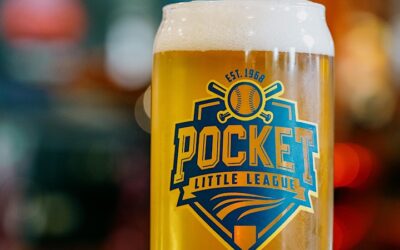 Join us for a fun-filled night Friday, May 12th, with great drinks and food to support the league. You don't want to miss this event and your opportunity to bid on a bucket of baseballs — these buckets of baseballs have gone as high as $500! Let's see how high we can go!!
Come check out our live auction, silent auction, and raffle baskets created by our teams. Thank you to all of our teams for putting these wonderful baskets together!!
Tickets are $60 which includes a drink ticket, unlimited sodas, dinner, and special edition PLL glassware!
Buy your tickets here!